KidsVoice hosts a range of events each year, including fun fundraisers open to the public, like our annual Kites for Kids at Carnegie Science Center; special intimate gatherings for donors, which have included activities like sushi-making classes; and special events just for our "kids," which help our clients grow and thrive. With such a supportive community, you never know what may happen in any given year!
Below, you can learn more about some of our recent events. Want to be in on the know? Join our mailing list at the bottom of the page to learn about upcoming opportunities open to the public!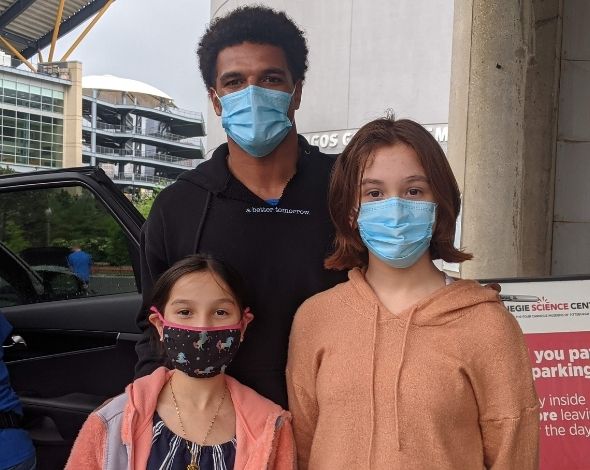 Client Event: Bike Giveaway
In May 2021, Steelers safety Minkah Fitzpatrick spent the afternoon with 35 of our kids at Carnegie Science Center, handing out bikes, helmets, and sneakers, plus taking pictures, signing autographs, and even playing catch!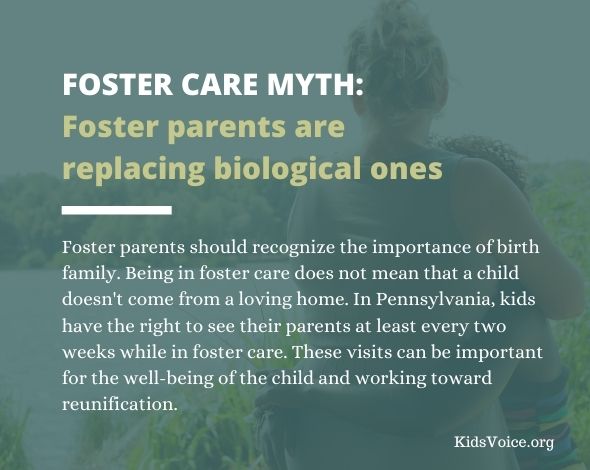 Social Media Event: 5 Misconceptions About the Foster Care System
How much do you know about the foster care system? For Foster Care Awareness Month this May, we have put together a short list of some common myths and misconceptions.
Donor Event: Wine and Food Pairing
In October 2020, KidsVoice teamed up with certified sommelier Matthew Kurtas to host our KidsVoice supporters for a fun and informative virtual event for donors. Scott Hollander provided an update on KidsVoice's COVID response, followed by Matthew's tips for wine and food pairing recommendations for the fall season. Interested? You can still view the video.
Stay Informed
Never miss an update! Sign up for the KidsVoice newsletter to learn about upcoming events, announcements, donor and volunteer opportunities, and current initiatives.