Save the Date! Saturday, September 11, 2021
All dishes will be inspired by Stanley Tucci: Searching for Italy
Taste of Sewickley is an annual, all-volunteer event hosted by KidsVoice Board members Greg Kaminski and Chuck Moser. Each year, local amateur chefs volunteer their expertise in preparing a well-rounded, innovative, and delicious menu featuring a new theme.
At the most recent event, sixty-five guests enjoyed seven delicious courses—as well as a signature house cocktail and paired wines.
KidsVoice is incredibly grateful for the many generous donors who helped raise a record $60,000 in 2020 to support our work on behalf on abused and neglected youth, despite the fact that the event was cancelled by the pandemic.
Tickets for the event cost $250 each.
You can read more about our 2019 event in the Pittsburgh Post-Gazette's SEEN column.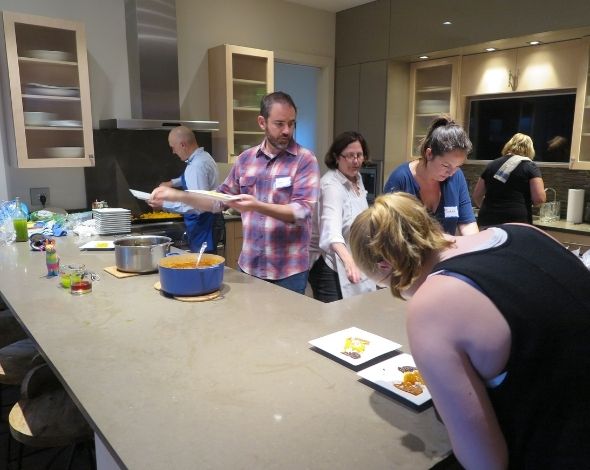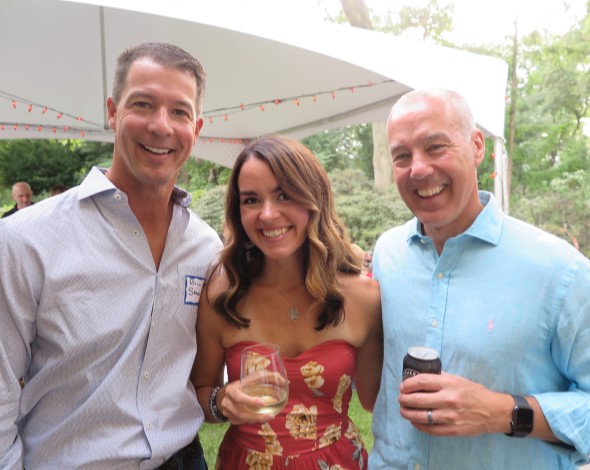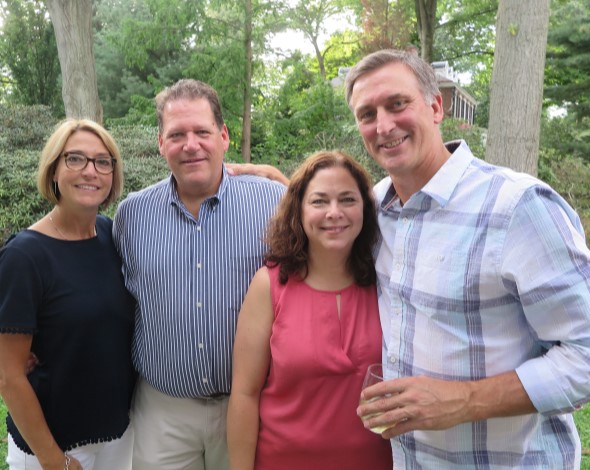 Stay Informed
Never miss an update! Sign up for the KidsVoice newsletter to learn about upcoming events, announcements, donor and volunteer opportunities, and current initiatives.