"It was raining but it felt like the sun was shining on everybody."
Scott Hollander, KidsVoice Executive Director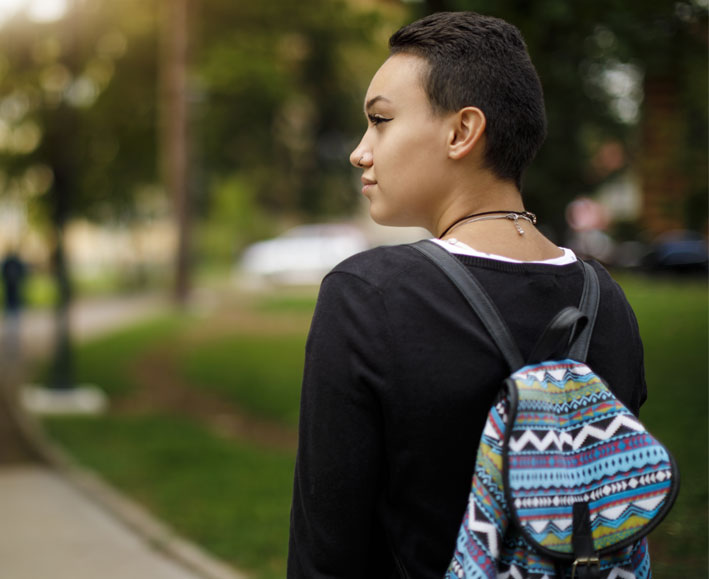 Play
It was hard to tell which was more exciting for 35 of KidsVoice's kids on May 4, 2021—getting to take home a new bicycle or meeting one of the Steelers' top players, safety Minkah Fitzpatrick.
Watch the video to the right for some of our favorite snapshots from the day!
In addition to new bikes, each kid received a helmet and sneakers, plus an autographed Steelers commemorative license plate and stickers—and a memory to last a lifetime. The gear was made possible by Minkah Fitzpatrick and the Dreambuilders Foundation, with generous support from UnitedHealthcare.
The drive-through event was held at Carnegie Science Center, offering a safe way to gather for our first in-person event in more than a year.
Afterward, Minkah even took some time to play with children in our two-generation advocacy program! Minkah provided a local single working mother raising three boys—ages 1, 2, and 3—with toys, books, and sports gear.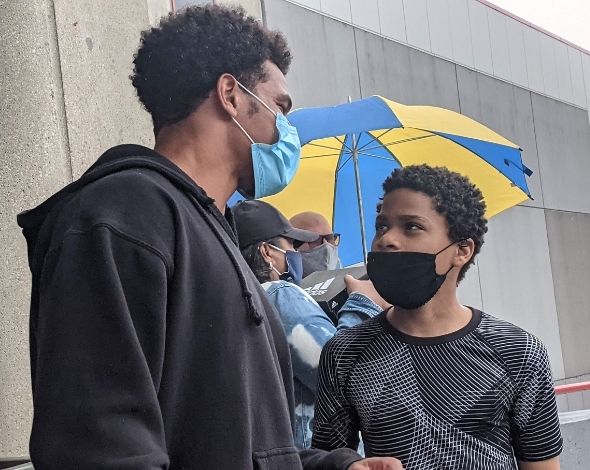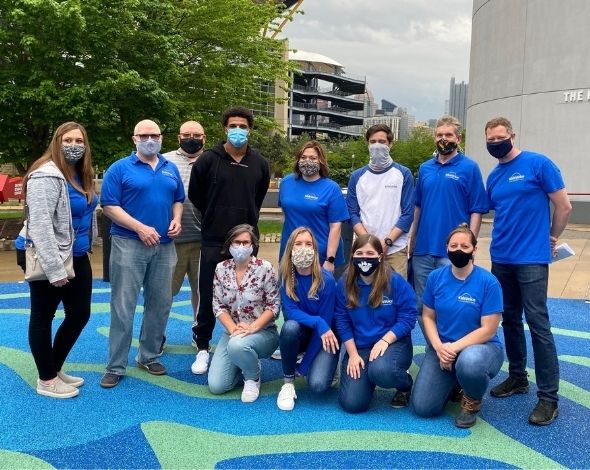 Stay Informed
Never miss an update! Sign up for the KidsVoice newsletter to learn about upcoming events, announcements, donor and volunteer opportunities, and current initiatives.